Jennifer RoBards
Realtor®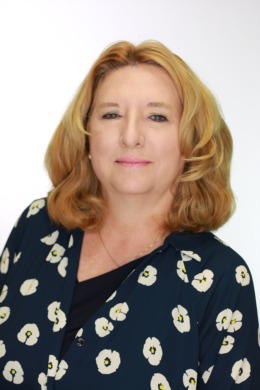 A life-long Louisvillian, a nurse and member of the local healthcare community for 45 years. Jennifer has enjoyed 'house hunting' since age 7 when she and her parents bought their first house.  Condominiums and patio homes are not only where she prefers to live, but also the types of housing she sees as just right for active on the go lifestyles as well as for those who are ready not to be bogged down with yard work and maintenance. 
A true pet-lover Jennifer knows that a house becomes a home when your pet is at the door waiting for you.  She will help you and your furry friend identify just the right necessities for your new home or what needs to be done to get your current home ready for sale.
Dedicated and hard-working, Jennifer is known to be the kind of person that 'gets the job done' in her career and looks forward to being known for the same in our real estate world.
Jennifer would love to work with you on selling or buying your next home.
She has degrees in nursing, integrated sciences and management/leadership.
Pending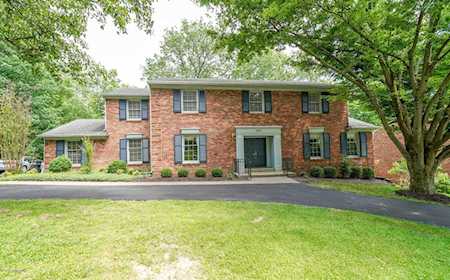 6313 Deep Creek Dr
Prospect, KY 40059